A dry, plastic-like coating preventing corrosion of metals in the harsh marine environment, preserving original shine of surfaces and reducing need for maintenance or polishing. For use on Steel, Stainless Steel, Copper, Aluminium, Brass, Wood & Light Alloys.
FERRYL 401 is a one-component product and is supplied ready to use (applied like paint). Coverage is 6m2 per 1kg (approx.) // Completely Dry 24 hours (approx.)

Ferryl 401 creates a plastic-like shield on the metal surface with built-in chemical rust inhibitors. The coating provides a barrier between the metal surface and saltwater, preventing the corrosion process.
Before using the Ferryl 401 Transparent Coating make sure that the surface is clean & dry. For best results, clean the surface to be coated of all oil, dirt, soot or grease, using FERRYL 404 Dilution and Cleaning Liquid or Ferryl Ferrycid Rustremover.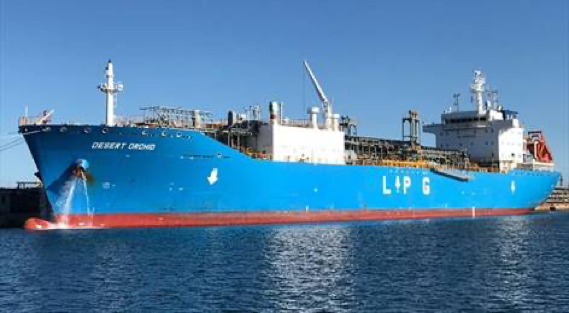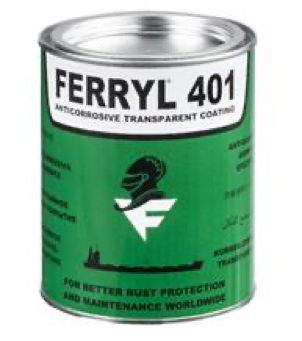 Stainless steel typically is not supposed to rust, but in the salty environment on deck of a ship, even 'marine-grade' stainless steel quickly shows signs of rust. These vessels have a lot of these pipes on deck, which are especially exposed to salt water.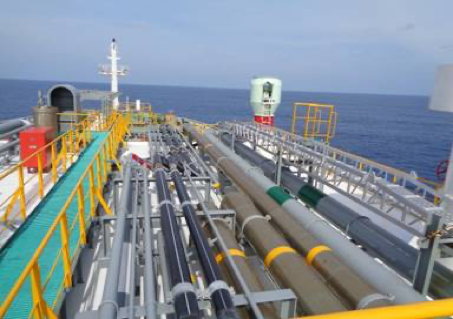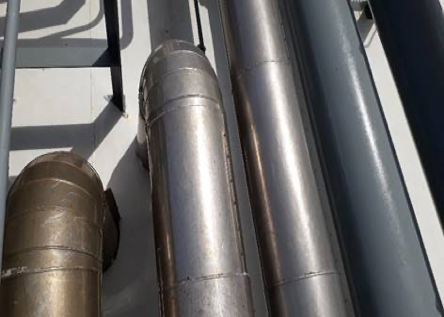 The picture above shows the difference Ferryl 401 Anticorrosive Transparent coating made. The pipe on the left is uncoated, and shows the corrosion after some months. The other pipes were treated with Ferryl Ferrycid Rustremover to remove the rust and then coated with Ferryl 401. The difference is clear.
Ferryl 401 is a clear coating applied by brush to stainless steel. It provides a transparent, anticorrosive plastic-like coating on the pipe, creating a barrier between the stainless steel and the corrosive atmosphere. It is typically a one-time application. Instead of regular maintenance every 4 months, Anglo Eastern now do not have to do anything. Ferryl 401 is keeping all their stainless steel looking like new for years.
In addition to the pipe cladding, Ferryl 401 was also applied to valves and pipe mounts, on deck and below: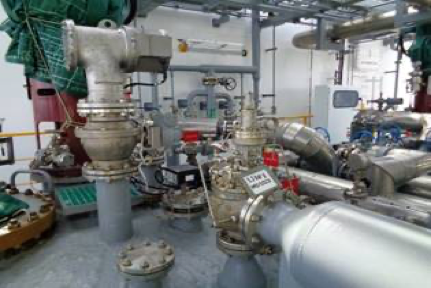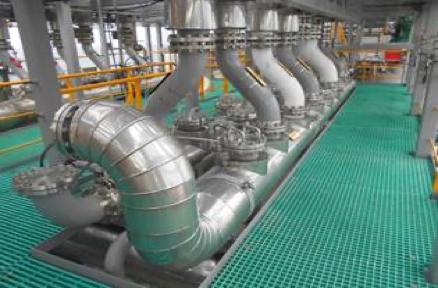 Any stainless steel surface can be protected with Ferryl 401. Below some examples on doors and signs: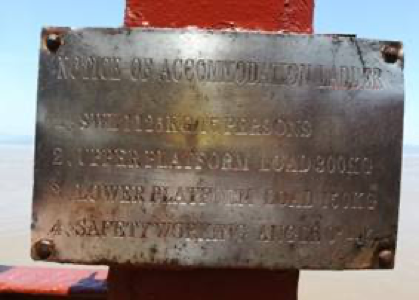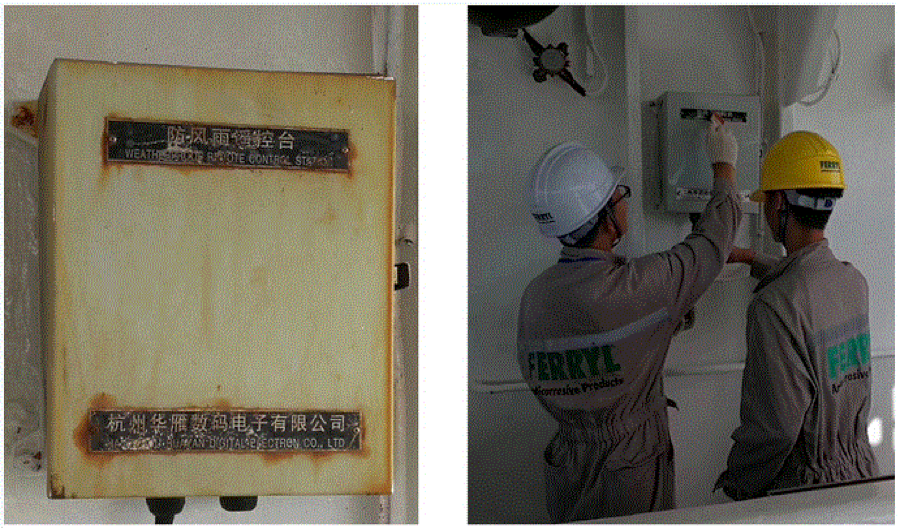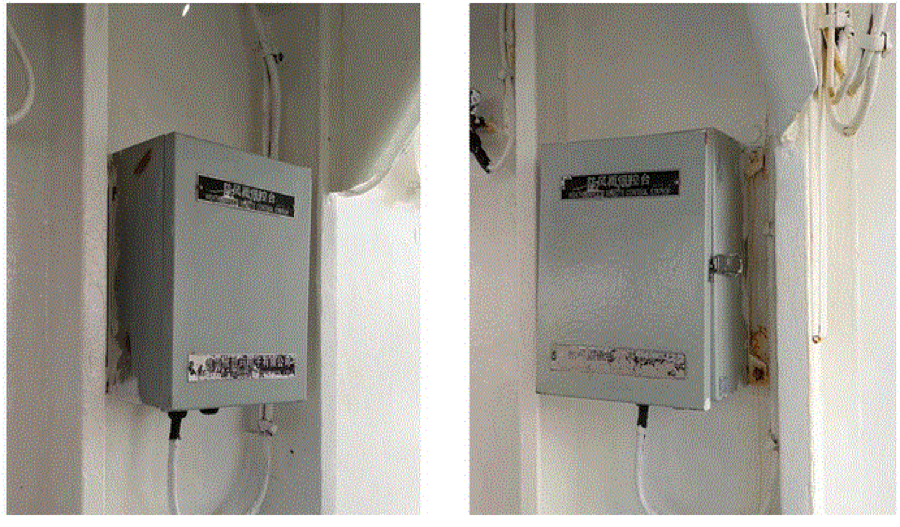 Should you need any further information, please do not hesitate to contact us.