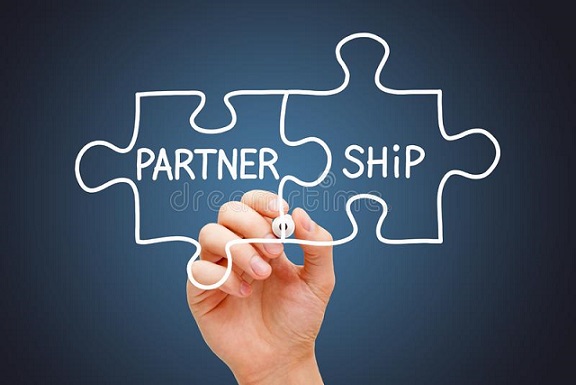 Oceantech Shipping & Trading Ltd., is a leading provider of marine spare parts for all kinds of vessels. We are actively seeking partnerships with esteemed manufacturers from all over the world who share our commitment to excellence, innovation and customer satisfaction.
Why Partner with Oceantech Shipping & Trading
Expertise: At Oceantech, we possess in-depth knowledge and experience in the marine spare parts industry. We have a dedicated team of skilled professionals that are well-versed in the unique demands of the marine sector, enabling us to provide reliable, high-performance solutions that meet and exceed customer expectations.
Extensive Spare Parts and Services Portfolio: We offer an extended range of marine spare parts meticulously designed to cater to various marine applications. Whether it's piston rings, engine components, bearings, gaskets, compressors, purifiers, auxiliary spares, or any other critical spare part, we take pride in delivering products of exceptional quality and durability.
Global Reach: With an extensive international network, Oceantech is able to serve customers around the globe. By collaborating with us, manufacturers can tap into our distribution channels and gain access to new markets, expanding their customer base and achieving growth.
Customization and Flexibility: We understand that each marine manufacturer has unique requirements. That's why we offer a high degree of customization and flexibility in our partnerships. We are ready to work closely with manufacturers to develop tailored solutions, co-engineer products, and provide dedicated support to help them achieve their goals.
If you are a marine manufacturer seeking a reliable partner we invite you to connect with us today. Oceantech Ltd is eager to forge partnerships with marine manufacturers from all over the world. Join us in our commitment to excellence and become part of a dynamic marine industry network.
Feel free to contact us anytime for more information regarding our products and technical services.
oceantech@outlook.com
oceantech@ost.gr