Legal Framework
Starting 2017 (EU 2017/676) the European Union adopted the Stage V standards, limiting the particle matter (PM) and the particle number (PN) for non-road engines and classifications of sea-bound vessels.
Compliance with these and other standards can be monitored by testing certificates from Eurofins Air Monitoring.
Accredited & Certified
Eurofins Air Monitoring works according to ISO 17025 and has a broad scope of accredited and certified activities to comply with international regulations. Eurofins Air Monitoring has experience in partnering with international consultants, in order to provide the required information, consultancy and certificates for our clients specific demands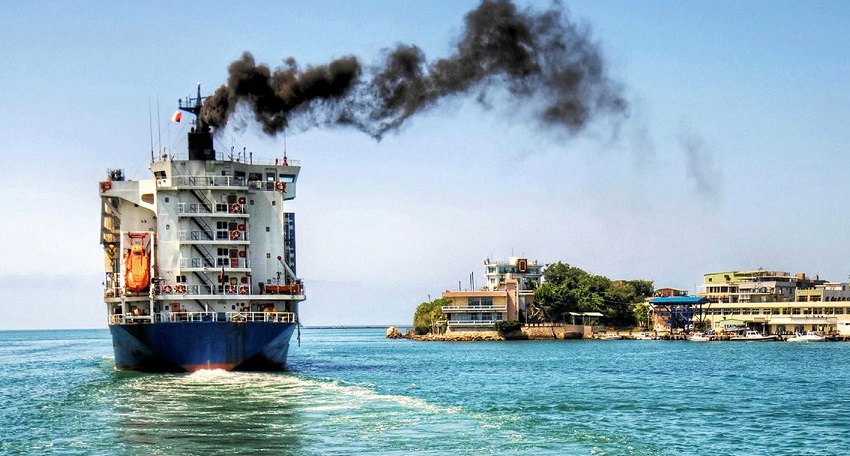 Eurofins Air Monitoring operates from Eurofins office in Nazareth (Belgium) and provides world-wide services following the latest standards on state of the art equipment.
Air emission measurements are performed during different test cycles with variable load and vessel speed. During those tests general physican parameters such as humidity, temperature, pressure, speed can be defined. The same procedure applies also for a broad scope of specific parameters like CO, NOx, SOx, HC, PM, PN.