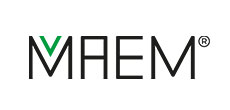 MAEM SP Zoo is a marine alternative spare parts equipment manufacturer based in Krakow, Poland.
MAEM's logistics center and production plant are located near Krakow and they form a perfectly organized facility, that has been designed and built with all the modern standards and quality requirements. After many years in marine spare parts business MAEM SP company is a well known manufacturer of marine alternative spares worldwide.
Oceantech Shipping & Trading Ltd, offers via its partnership with MAEM SP Zoo high quality interchangeable alternative spare parts for heat exchangers, oil purifiers, pumps. water separators and filtration systems.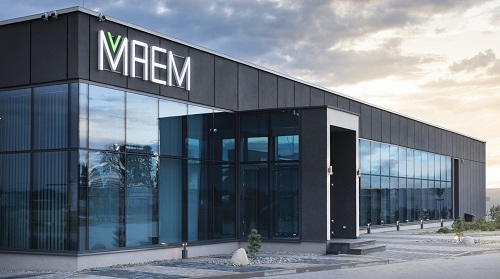 ALFA LAVAL Purifiers Spare Parts
WESTFALIA Separators Spare Parts
IMO Pumps Spare Parts (ACD, ACE, ACP, ACG, LPD, LPE, ACF)
ALLWEILER Pumps (BAS, SPF, SPZ, TRD, TRF, TRE, ZAS, ZASV)
Plate Heat Exchangers
NIREX Fresh Water Generators Spare Parts including Plates & Gaskets
DESMI Pumps Alternative Spare Parts
MOATTI Back Flashing Filters Spare Parts (FM 150/152/180/280 & T160)
JOWA Bilge Water Separators and Water Sterilizers Spare Parts
Scrubber Nozzles for all major brands
Complete Plug and Play separators with the whole control system
Complete Purifier Bowls balanced and tested
Electronic Units reconditioned control cards for all models of purifiers
Equipment Manufacturer for Alternative Marine Spare Parts
Oceantech alongside with MAEM SP strive to provide their customers with the best spare parts for various types of alternative marine equipment.
The company manufactures and offers high quality alternative spares at reasonable prices. The many years of MAEM's experience, professional staff, modern facilities and self – owned research center – laboratory, warrants competitive prices with no compromise in quality.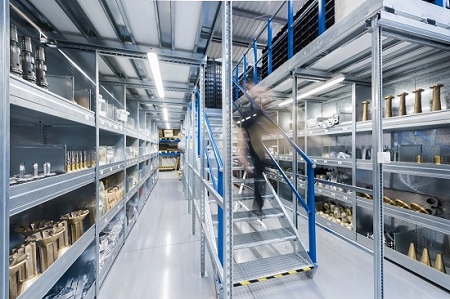 Why Choose Us for MAEM Alternate Spares
Alternative spare parts supplied by a trustworthy manufacturer are an excellent choice for the budget conscious ship owner. We offer through our partnership with MAEM SP Zoo high quality alternate spare parts for all the manufacturers listed above. We guarantee high quality services, reliability and competitive prices.
Send us your inquiry via email and we will prepare our quotation as soon as possible.
Tel: +30 2130337678
Email: oceantech@ost.gr