Oceantech Shipping & Trading Ltd can provide genuine auxiliary machinery spare parts produced from European, Korean, Chinese and Japanese manufacturers that are presented in the table below, in very competitive prices.
We offer a wide variety of spare parts for products such as Butterfly Valves, Flowmeters, Valves & Actuators, Gas Detectors, Air Conditions, Oil Mist Detectors, Galley & Laundry, Pumps, Safety Valves, Telephone Systems and many others.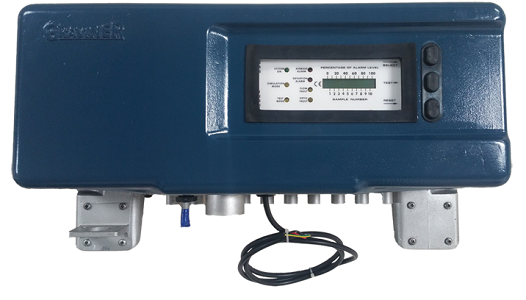 Why Choose Us for Auxiliary Machinery Spare Parts
Oceantech Shipping & Trading offers a vast array of auxiliary machinery products and spares for a wide range of manufacturers.
Please contact us for more information and we will prepare our quotation as soon as possible.
Tel: +0302130337678
Email: oceantech@ost.gr