Cummins Engines is a world acclaimed manufacturer of all type of vessel engines, incuding commercial, goverment and recreational applications. For more than 90 years Cummins Marine Engines have been engineered with the highest reliability and performance standards, and thus can ensure that the propulsion of the vessel meets the individual customer needs.
Cummins Service can provide qualified service engineers specialized in onboard repairs for Cummins Engines. The workshop team has over 35 years of experience in repairs of this brand of Engines.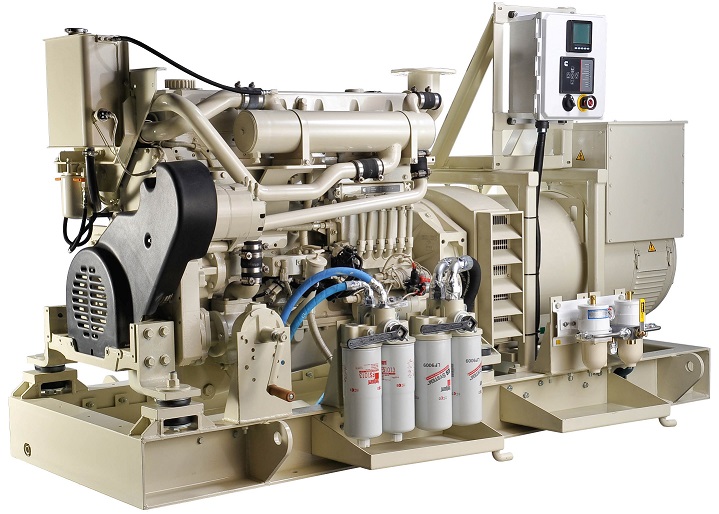 Service Station – Michelioudakis
Oceantech Shipping & Trading proudly introduces our associate workshop Cummins Service — Michelioudakis, a long established service station and service provider for Cummins Engine repairs.
Cummins Service – Michelioudakis fully equipped workshop is located at the 5th km Varis—Koropiou Avenue and specializes in all kinds of engine repairs, turbochargers servicing, fuel pump and fuel injections maintenance for all types of Cummins engines.
In addition a wide range of stock concerning OEM and genuine spare parts is kept at the warehouse of Cummins Service, which ensures availability for every component you may need for your vessel.
Main Service Activities
Repair & Overhauling of Cummins Engines
Supply of OEM and Genuine Spare Parts
Reconditioning and Calibration of PT Fuel Pumps/Injectors
Supply on exchange basis and repair of critical spare parts such us Turbochargers, Pumps, Cylinders Covers, Injectors, Governors etc
Supply of 2nd hand spare parts
Types & Models
CUMMINS 4BT 3.9lt, 6BT 5.9lt, 6CT 8.3lt
CUMMINS V504, VT555, VT903, VTA28
CUMMINS NT 855, KT 19, LT 10, M11
CUMMINS KT 2300, KT 50
Contact Details
Sup. Engineer Michalis Michelioudakis
5th Km Varis – Koropiou Avenue – PC 19400
Tel: +30 210 6627555 – fax: +30 210 6627554 – Mobile: +30 6945 938734