HSD-Doosan Diesel & Gas Engines
HSD-Doosan engines corporation is one of the leading manufactures worldwide in low speed diesel marine engines. The company produced its first diesel engine in 1958 and since then has accumulated extensive experience as a premium builder of marine diesel engines. HSD company produces diesel and natural gas engines at large-scale facilities to customers around the world. Specializing in Marine Diesel/Gas engines the HSD group has produced the first and largest electronically controlled marine engine in the world.
Proinelca Korea - Oceantech Ltd Partnership
Oceantech Shipping & Trading by virtue of our Proinelca Korea partners, supplies genuine engine spare parts for HSD-Doosan diesel engines. Proinelca Korea is a worldwide supplier of spare parts for ship engines in addition to other engine power plants. The company is also an authorized spare parts sales agency of HSD engines. For more information about the engine types we can supply parts click Diesel Engines Spare Parts.
HSD-Doosan Engines Product Line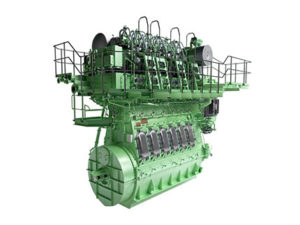 DOOSAN – MAN B & W (2-STROKE)
98MC / MC-C

98ME-C

90MC / MC-C

80MC / MC-C

70MC / MC-C

70ME-C

60MC / MC-C

60ME-C

50MC / MC-C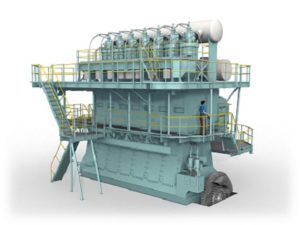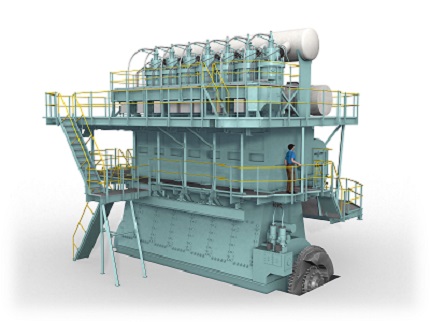 DOOSAN – WARTSILA (2-STROKE)
RT-FLEX96C / RTA96C

RTA84C

RT-FLEX84T-D / RTA84T-D

RTA72U-B

RT-FLEX68-B / RTA68-B

RTAA62U-B

RT-FLEX60C

RT-FLEX58T-B / RTA58T-B

RTA52URTA48T-B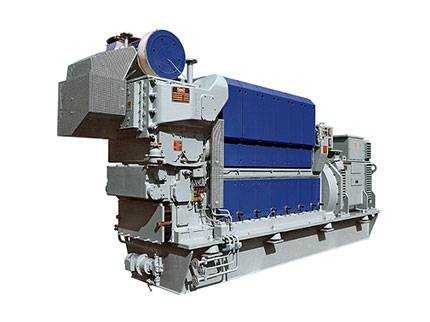 DOOSAN – MAN B & W (4-STROKE)
48 / 60B

32 / 40>

28 / 32

27 / 38

23 / 30

21 / 31
Why Choose Us
Our partnership with authorized agents Proinelca can provide your ship with:
Top quality HSD/Doosan engine spare parts.
Excellent delivery time and technical services, high customer satisfaction.
Competitive prices for genuine Korean spare parts.
Whatever you needs are we are a reliable source for genuine HSD engine spare parts.
Please send us your inquiry via mail and we will prepare our spare parts quotation as soon as possible.
Tel: +0302130337678
Email: oceantech@ost.gr