DEMP Engineering & Marine Power is a Danish company founded in 1977.  DEMP is a manufacturer, service, and spare parts provider for generating and propulsion gen/sets, starters, and high-speed diesel engines with worldwide exports.
In 2004 DEMP stopped the production of gensets but continued the distribution of spare parts and services. Today the company is again offering gensets, starters and preheaters along with sales and support of spare parts.
Spare Parts and Aftersale Services
We offer through our Demp partners spares for the following categories:
High Speed Diesel Engines
Air, Oil, Fuel Filters
Fuel Nozzles
Inlet & Exhaust Valves, Valve Guides, Valve Seats
 Common Sensor for Rpm, Level, Temperature and, Pressure
V - belts for Radiators, Pumps, and Generators
Starter Systems
Prestolite Hydraulic Starter
Gali Air Starter
Startwell Spring Starter
Bosch Electric Starter
Prestolite electric Starter
DEMP Parts
Radiator
Selco
GAC
Danfoss Equipment
Preheaters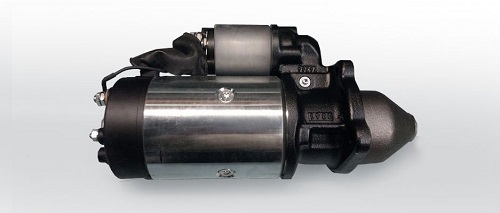 Why Choose Us for Demp Products and Spare Parts
We are the official distributors of DEMP spares, products, and services in Greece and Cyprus. We guarantee high-quality services, reliability, and competitive prices.
Send us your inquiry along with your engine type or serial number, via email and we will prepare our quotation as soon as possible.
Tel: +30 2130337678
Email: oceantech@ost.gr