As a major company in the ship spare parts sector, Oceantech Shipping & Trading made a notable presence at the DanFish 2023 Fishing Expo.
With our unwavering commitment to innovation and excellence, Oceantech Shipping & Trading Ltd., continually strives to stay at the forefront of the shipping industry.
DanFish International is a major global exhibition for equipment and services regarding the fishing industry. A fantastic meeting point, the exhibition gathers exhibitors and visitors who can engage in active networking.
Every 2 years shoals of foreign visitors arrive at Aalborg to attend the exhibition. In addition to visitors and exhibitors, key purchasers from all over the globe attend the Expo. Moreover, Aalborg is a great city with a lot to offer. Although most of the visitors come here for the fisheries fair itself everybody enjoys their stay in this beautiful northern city of Denmark.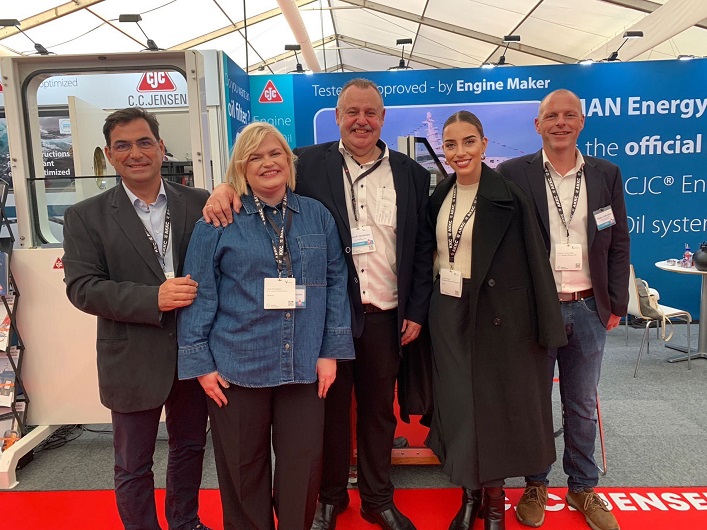 Visiting the DanFish International 2023 Expo as part of the Oceantech team was a wonderful experience. Together Aalborg and DanFish are a fertile seedbed for networking and forming new relationships but also renewing old acquaintances. We look forward to visiting again DanFish 2025 Expo in two years time.
In the meantime, if you have any requests regarding spares and parts for fishing boats and ships we will be glad to help as soon as you send us your inquiry.
Email: oceantech@ost.gr
Tel: +30 213 0337678