Oceantech Shipping & Trading Ltd, demonstrated its unwavering commitment to the Marine industry by successfully participating in the prestigious Posidonia Exhibition of 2022.
Held at the Metropolitan Expo in Athens, Greece, the event brought together maritime professionals, ship owners, and industry enthusiasts from all over the world.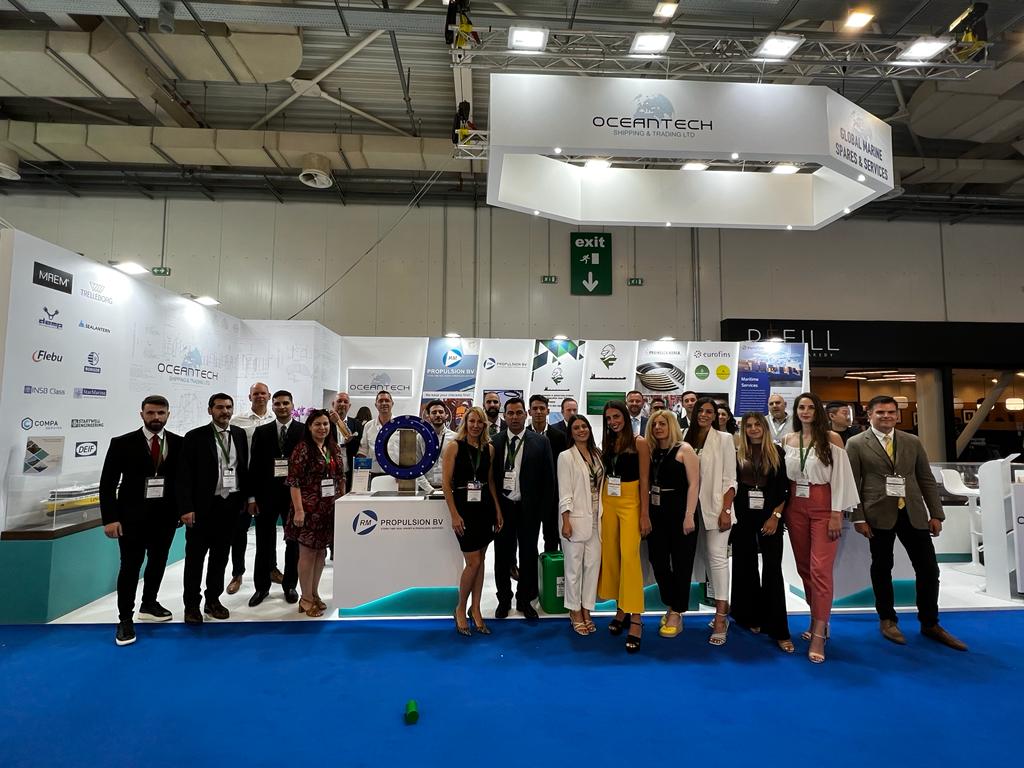 The Posidonia Exhibition is one of the world's most significant Marine industry events, providing the ideal platform for our company to display its latest products, services, and partnerships.
At the renowned Posidonia marine exhibition, we also get chances to meet in our booth with marine executives, naval officers, partners, and shipbuilders from Greece and other parts of the world. Attending relevant seminars and panel discussions at the event also allows our company to stay updated on industry trends while further connecting with potential partners.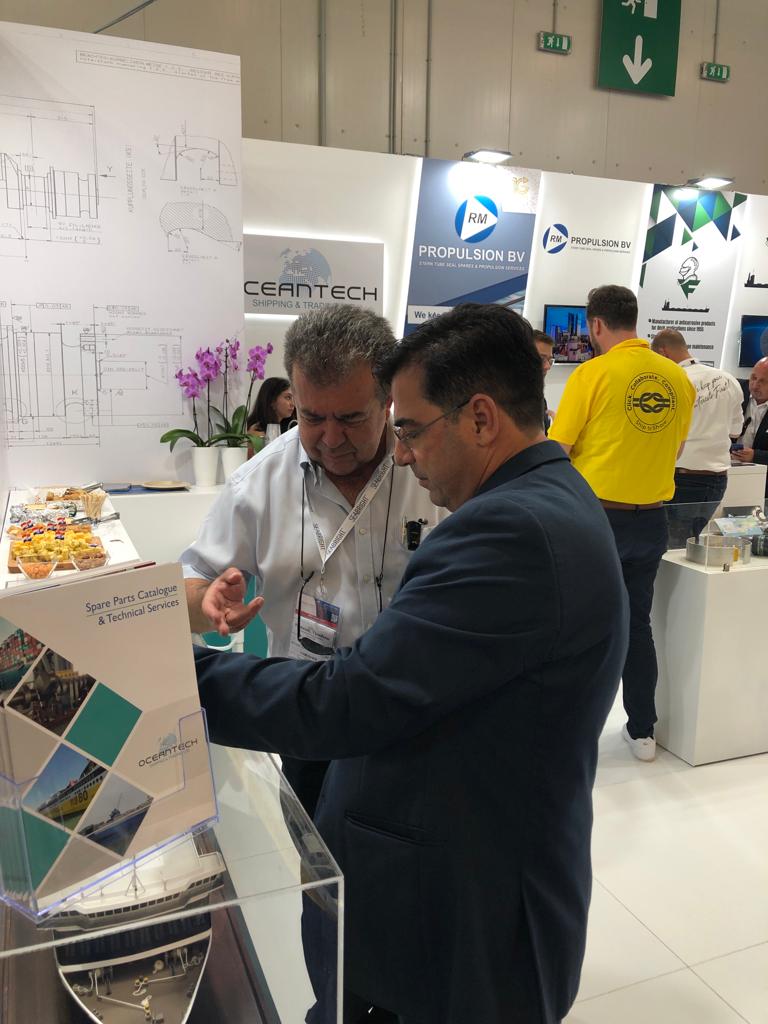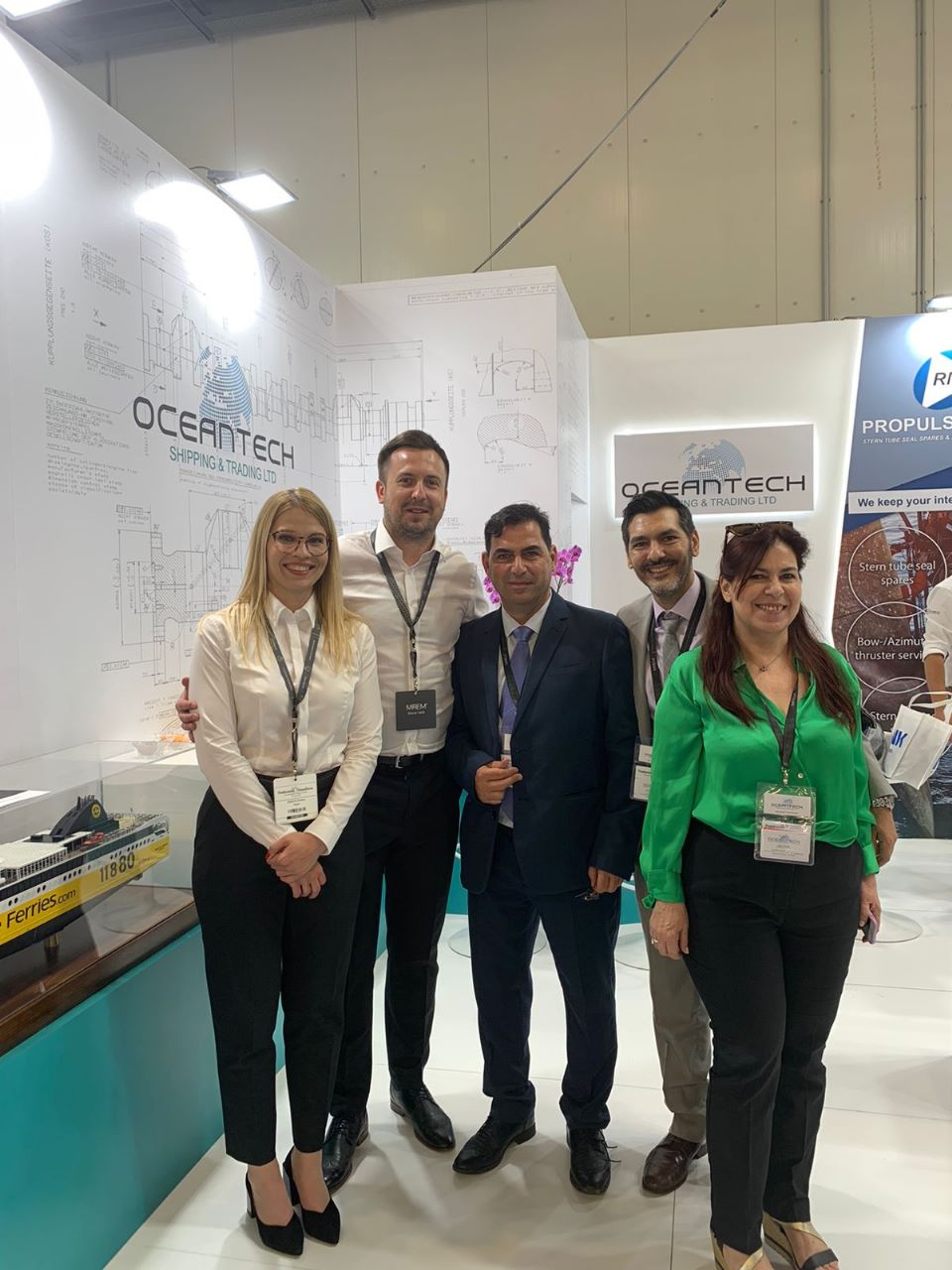 Should you need any further information regarding the Posidonia 2022 exhibition events regarding our company, or info about our products and services do not hesitate to contact us:
Email: oceantech@ost.gr
Tel: +30 2130337678