Purifier Separators help us ensure optimum combustion in diesel engines and reduce engine wear from corrosion, by removing sediments and impurities from fuels and lubricating oils. The most widely used method for removing the impurities is the centrifugal method.
Proper maintenance is highly recommended for every purifier. Engine Officers & Superintendent Engineers need carefully to select the sources of their spares. Oceantech's extended onboard experience in merchant vessels warrants  that we offer added value to all your technical queries.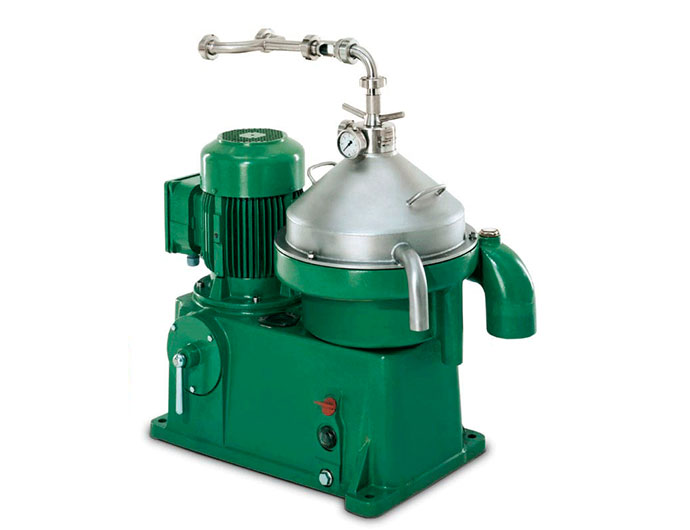 Quality OEM & Genuine Purifier Spares from Korea, Japan, China & Northern Europe
Oceantech can assist your company keep a low maintenance cost for your Purifiers/Separators by providing you with quality OEM & Genuine spare parts from our global suppliers network.
Manufacturers & Types
Alfa Laval: MAPX, MOPX, MAB series
Westfalia: OSA, OTA, OTB, OSB, OSC, SAOG series
Mitsubishi: SJ, T,G, F, P series